Why Use Heat Shrink Wrapping Machinery?
1. Low cost: heat shrink–wrapping costs less than other often more complex methods of primary and secondary packaging.

2. Small dimensions: the machines can be compact making them suitable also for tiny spaces in smaller productions areas.
3. Low maintenance costs: shrink-wrapping machine maintenance costs are minimal
4. Versatility: You can package a vast array of products for both display and transit purposes
For each market sector we have the right heat shrink packing machine, either off the shelf or one that can designed bespoke to meet your specific requirements bringing speed, hygiene, energy saving, and more to your packaging operation.
Today we deal with our target sectors such as food, retail supermarkets, industrial, textile, printing and catering using our select network of principle suppliers for shrink wrapping equipment with close relationships that have built over many years.
Our shrink wrapping and packaging machines have often been designed for the food and bakery industries as a starting point.

Cleaning the machine is quick and easy keeping down times low

The packaging is perfectly sealed.

The finished packages are aesthetically pleasing and highlight the content.
They are popular with large supermarkets and retail sectors where the focus is more than anything on the appealing appearance of the products on the shelves.

For butchery which requires the maximum level of preservation and hygiene of the product;

For bakery again which requires longer shelf life and reduced direct customer handling.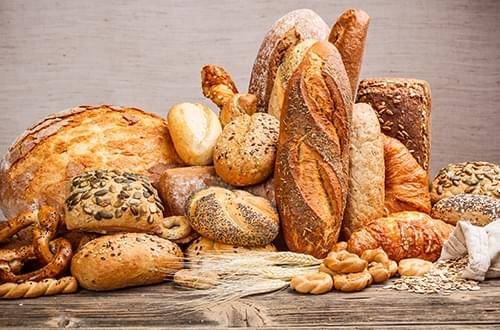 Our heat shrink and packaging machines for use within the industrial sector are all designed with the following in mind.
Speed

Efficiency

Energy saving

High number of pieces per minute
Reliability
All of the above features are requirements for the industrial sector, without these any heat shrink wrap machine may fall short of expectation and lead to a bottleneck in you final packaging and dispatch.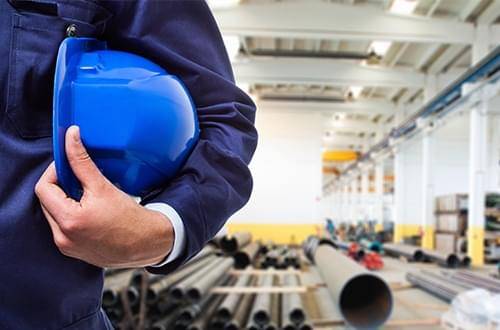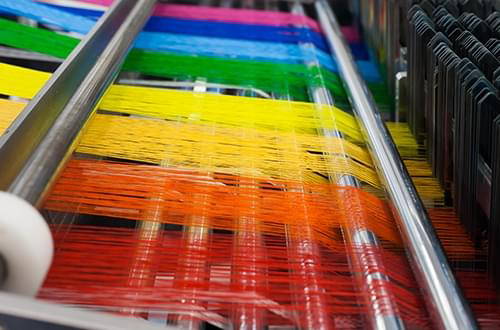 PACKAGING MACHINES FOR THE TEXTILE INDUSTRY
Dry cleaners,

hotels,

Spas

Linen Rental Companies
Our machinery is used for clothes, sheets, tissues, towels, tablecloths and napkins, etc. The demands of this sector are mainly packaging speed and fast format changes.
Our heat-shrink packaging range meet the various requirements of graphic packaging, such as.
Magazines,

Newspapers,

Instruction manuals

Printed Literature, etc
From the basic chamber shrink wrapping machine found in many printers around the UK and our Automated L Sealers right through to the
Mailbag machines and Plexi are great machines when simple poly bagging is needed