Heat Shrink Wrapping Tunnels
Our range of Minipack®-Torre heat shrink tunnels come in two different formats these are single and double chamber. The single chamber heat shrink wrapping tunnels are ideal for the semi automatic L sealers with lower volumes and speeds. When higher shrink speeds are needed with our Pratika fully automatic L Sealers then the twin chamber heat tunnels sit perfectly behind the full range of automatic L sealer and continuous side seal machines. The twin chamber heat shrink tunnels can even be coupled with any of our flow wrapping machines and machines from Record packaging spa and Ulma etc that are ideal in bakery and many other industries when fast flow wrapped and shrink packs are needed.


Single Chamber Heat Shrink Tunnels
There are two single heat shrink tunnel size formats currently in our range with the Tunnel 50 being available in a standard painted RAL finish, a hard wearing Steel It paint finish and also
fully stainless steel construction
. The largest heat shrink wrapping tunnel in the range is the Tunnel 70 and is available in standard RAL painted finish, this large heat shrink tunnel is ideal for the larger format L Sealing machines
The Tunnel 50 Digit by Minipack Torre is a great tunnel for use with the Modular 50 semi automatic L Sealer and the fully automatic Pratika machines when running speeds are not so high.
The Tunnel 50 Digit Inox is entirely constructed in stainless steel and ideal for the requirements in the food and pharmaceutical sectors. They can sit behind and match perfectly to our fully stainless steel automatic L Sealing machines in the Pratika range.
The Tunnel 50 Steel-It has a special coating which gives the shrink tunnel a high resistance in environments with a lot of humidity, again it is perfect for food and pharmaceutical products. This heat shrink tunnel was designed to match the Modular 50 semi automatic L Sealing machine with the same special paint coating.
The Tunnel 70 Digit offers the basic features of the tunnel 50 Digit, but increases the range of products can be heat shrink wrapped by virtue of the size increase, meaning it can shrink products up to 650 x 350mm. The tunnel 70 again is designed for use behind the semi automatic Modular 70 large format L Sealing machine.


Double Chamber Heat Shrink Tunnels
The range of twin chamber heat shrink tunnels we offer are capable of attaining much higher speeds . There are two double heat shrink tunnels currently in our range. These are the
tunnel 50 Twin
which is available in a standard RAL painted finish and it is also available fully constructed in stainless steel for food and medical packaging. For demanding high speed application we have the Tunnel 50 GT Twin
The Tunnel 50 Twin is a double heating chamber with two heat zones and greater control to allow a more controlled shrink and higher speeds. Both these features are designed for high-speed shrink packaging.

The Tunnel 50 Twin Inox has all the great features of the tunnel 50 twin but

is entirely made of stainless steel making it ideal for the needs of the food and pharmaceutical sectors.

It will sit perfectly behind our range of Automatic Pratika INOX machines when higher speeds are required.

The Tunnel 50 Twin GT sits perfectly behind any Pratika auto L Sealing machine with control over both fan and conveyor speeds. With a direct connection possible between the 2 machines you can control heat and speed directly from the Automatic L Sealing machine. With outboard mounted bearings reliability is built into this heat shrink tunnel as standard.
All the machines in the twin chamber range are on wheels and can be easily moved around should they need to be. They also feature auto cool down and switch of, again aiding reliability which is a must for any application.
A small sample of what our heat shrink wrapping tunnels can handle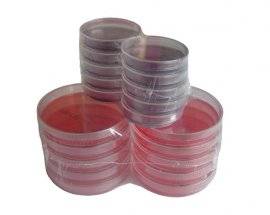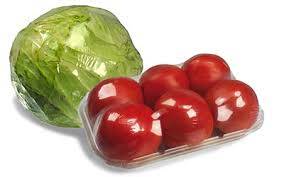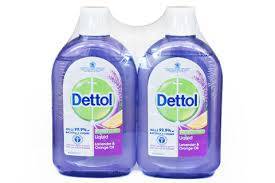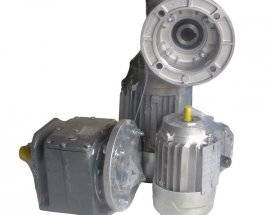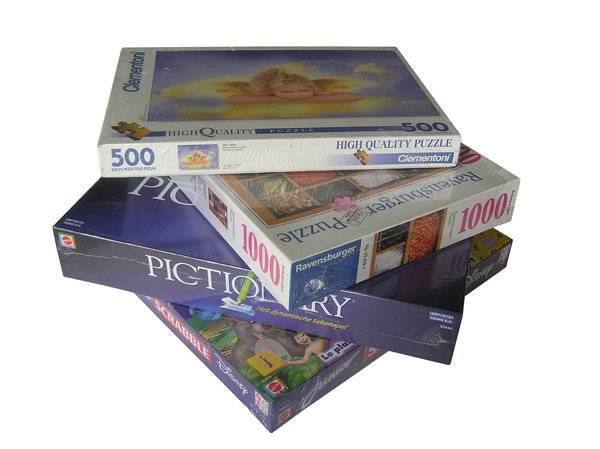 Our Range Of Single And Double Heat Shrink Tunnels
By clicking below you can explore the complete range of heat shrink wrapping tunnels that we can offer as stand alone units or as an addition to one of our fully or semi automatic L Sealing machine.
Why not call us on 01246 488 999 and we will be happy to guide you through the complete range.

Take a look at our Heat Shrink Tunnels in Operation