Cardboard Shredding Machines
Package, Cushion and Protect the Environment!
Convert waste cardboard boxes into a eco friendly packaging void fill material
Recycle 99% of your old used cardboard boxes in the future by using these cardboard shredding machines to produce a void filling and packaging material. Use your old cardboard boxes again and prevent sending them to landfill and cut your plastic use at the same time.

We supply only the original German built quality Cushion Packer machines and not the cheaper copy EcoShred machines.
We also offer a free 1 year extended return to base warranty on all our machines, making that a free 2 year warranty!
We can supply spare parts and return to base service on the leading brands of cardboard box shredders that carry the following Cushion Pack model numbers, these are CP333NTI-CP316S2-CP320S2-CP422S2-CP430S2 and many more just contact us to check
Contact us now on 01246 488 999 to ask about spare parts and service or to request a free sample of material to see how Dan Packaging Machinery can help cut your plastic use and reduce your void fill packaging spend
The Cardboard Shredding Process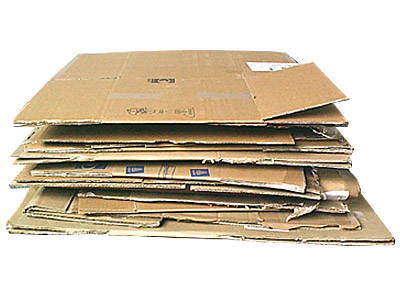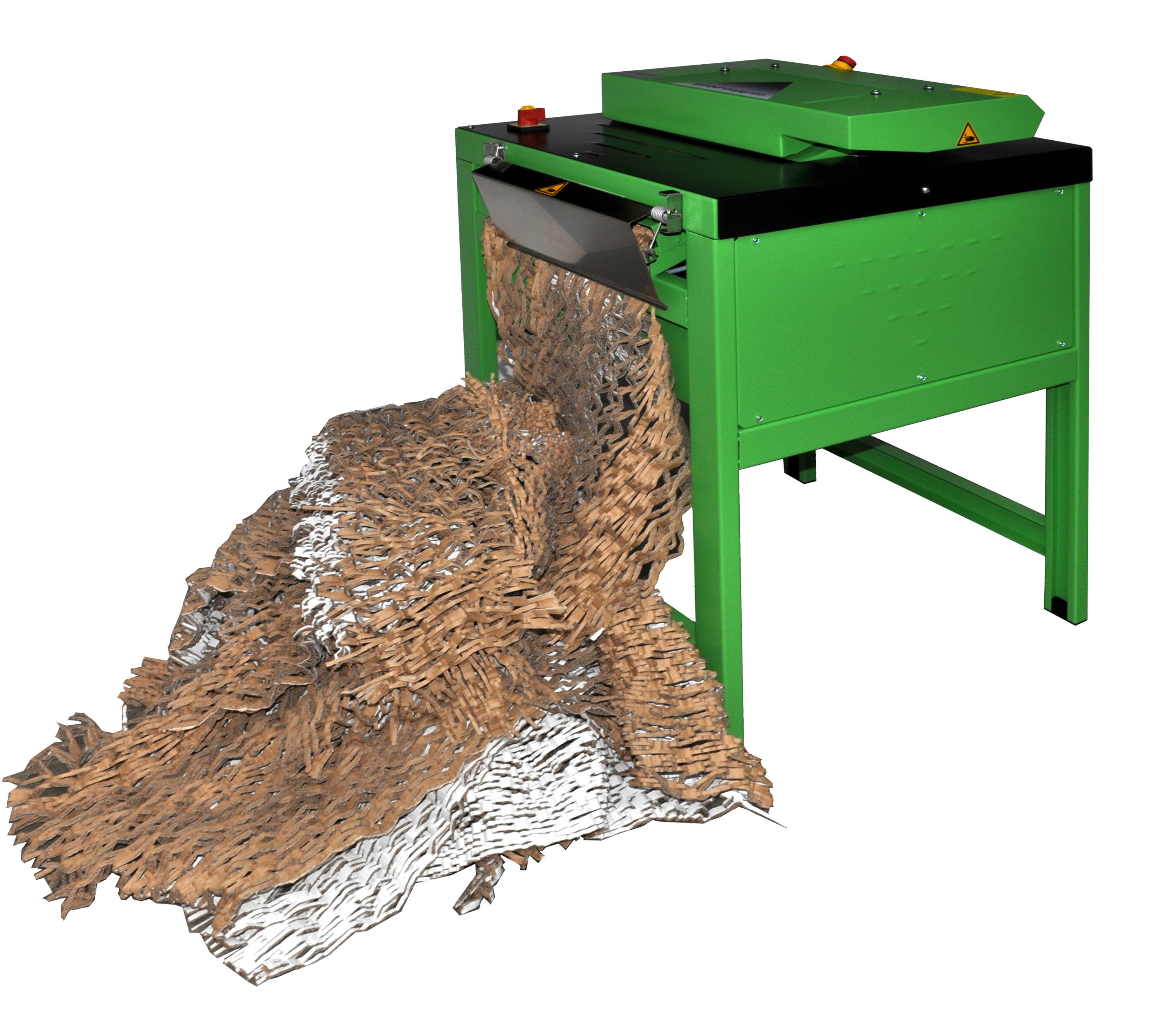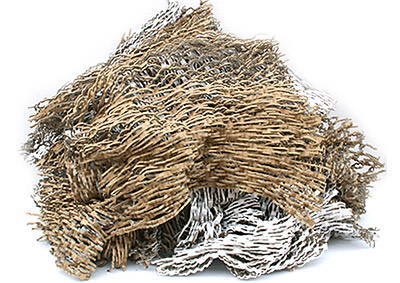 Protective Matting Material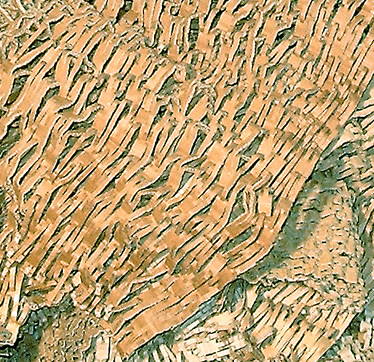 Use for protective void fill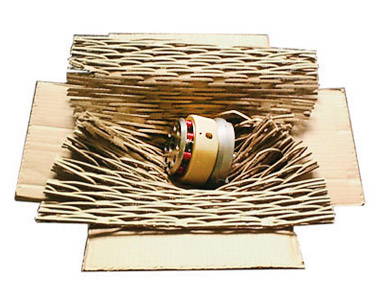 Our Cushion Pack Shredders For Packaging Void Fill Material
Our range of Cardboard Box Shredding Machines range from the simple table top CP333NTi machine which can produce 1-2 m³/h, through to the larger 3 phase machines including the CP430S2 which can produce up to 6-9 m³/h! . These machines are primarily used for companies who have waste cardboard to dispose of and purchase void fill material such as bubble wrap or air cushion pouches.
Take a look at the range below which give you the full output specifications to help you decide which machine would suit you.
Interested? Please contact us to discuss further or you can purchase our cardboard shredders online via our consumable website