Cardboard Box Shredding Machines
Package, Cushion and Protect the Environment!
Convert your waste cardboard boxes into an eco friendly packaging void fill material
Recycle 99% of your old used cardboard boxes in the future by using these cardboard box shredding machines to produce a void filling and packaging material. Use your old cardboard boxes again and prevent sending them to landfill and reduce your plastic use at the same time.

We supply only the original German built quality Cushion Pack machines and not the cheaper copy EcoShred machines.
We also offer a free 1 year extended return to base warranty on all our machines, making that a free 2 year warranty!
We will beat any shredder repair quote on any Cushion Pack shredder
Call us now on 01246 488 999
We can supply spare parts and return to base service on the leading brands of cardboard box shredders that carry the following Cushion Pack model numbers, these are CP333NTI-CP316S2-CP320S2-CP422S2-CP430S2 and many more just contact us to check and we will be happy to help with the repair and service of your Cushion Pack cardboard box shredding machine.
Contact us now on 01246 488 999 to ask about spare parts and service or to request a free sample of material to see how Dan Packaging Machinery can help cut your plastic use and reduce your void fill packaging spend
We are the main agents in the UK for Cushion Pack Germany and can provide a full after sales support service via our own workshop here in the UK for all the Cushion Pack machines re branded and sold in the UK. We use only OEM parts for any service and repair work carried out
You can purchase a machine directly from use by calling 01246 488999 or why not visit our sister company Get Me Packaging to view the full range of Cushion Packer Shredders
The Cardboard Shredding Process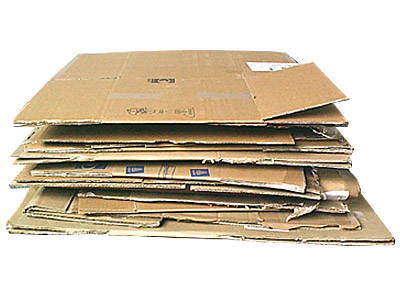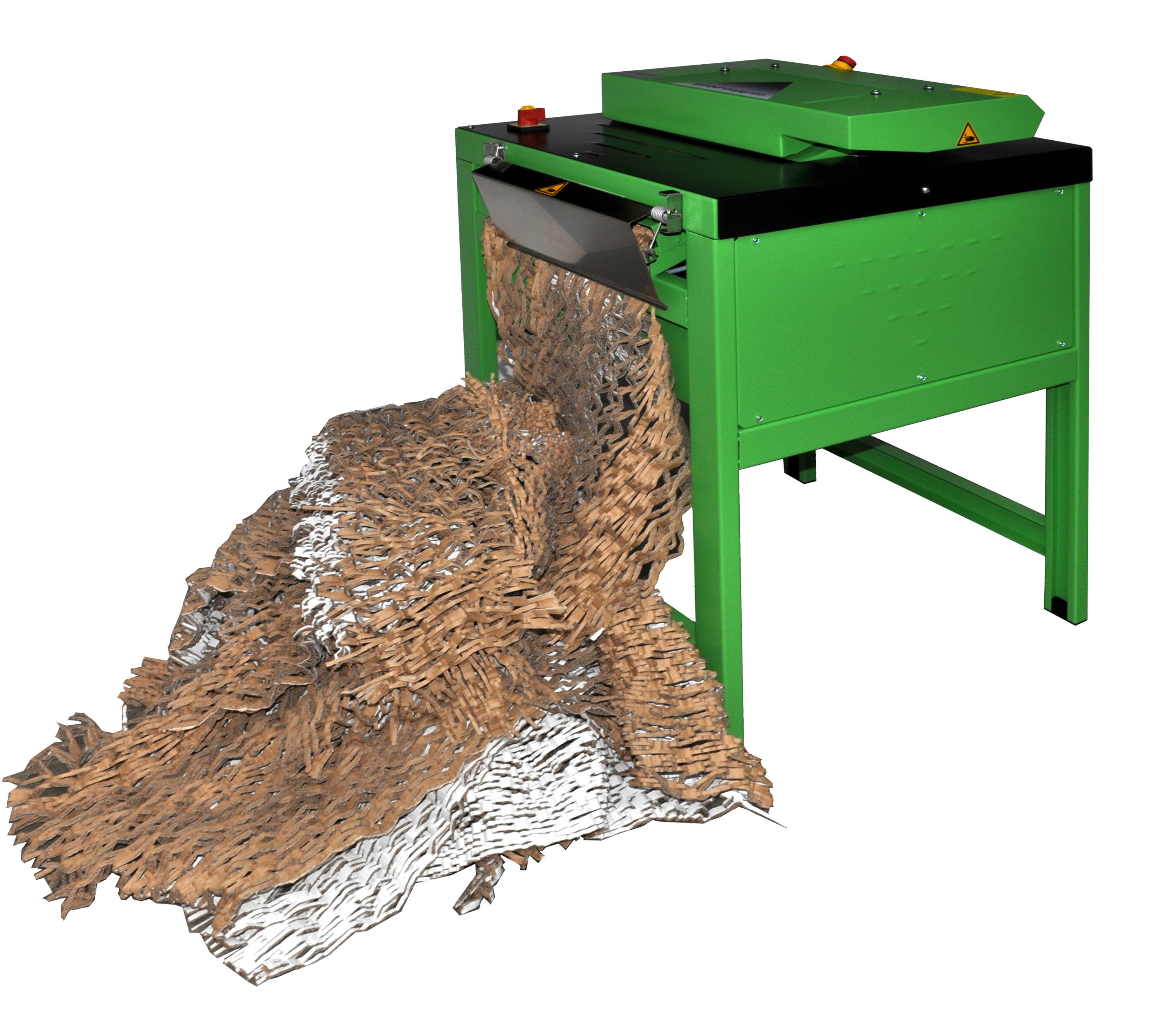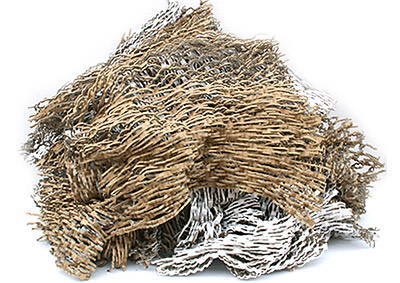 Protective Matting Material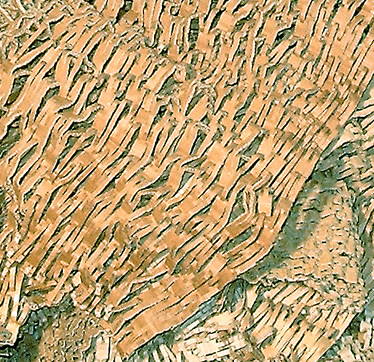 Use for protective void fill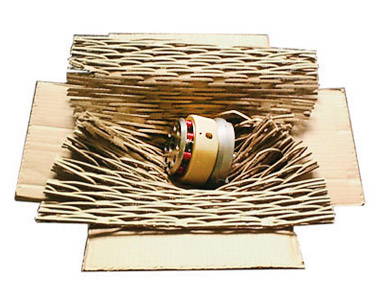 Our Cushion Pack Shredders For Packaging Void Fill Material
Our range of Cardboard Box Shredding Machines range from the simple table top CP333NTi machine which can produce 1-2 m³/h, through to the larger 3 phase machines including the CP430S2 which can produce up to 6-9 m³/h! . These machines are primarily used for companies who have waste cardboard to dispose of and purchase void fill material such as bubble wrap or air cushion pouches.
Our cardboard shredders are ideal for manufacturing facilities, recycling plants, warehouses, shipping departments, and for those who are trying to build a more sustainable environment. Capable of processing cardboard into soft cushioning and packaging materials; it is the cost effective, economical approach to packaging your heavy, fragile, or expensive packages.
Take a look at the range below which give you the full output specifications to help you decide which machine would suit you.
Interested? Please contact us to discuss further or you can purchase our cardboard shredders online via our consumable website
We can also help with your other packaging machinery needs
Before you get to the point of producing your eco friendly void fill material produced by our card board box shredders from Cushion Pack, we also have a whole range of packaging machinery in our range. To protect your product for despatch or display, we can supply entry level chamber shrink wrap machines such as the Minipack Torre Replay 55 EVO through to the more automated machines such as the FM76A Evo. Also in the range we offer are machines that are designed for wrapping multi packs of products such as bottles, cans and a host of other products, to do this we would use one of our Gremegna or Vimacor sleeve wrapping machines that use a polythene shrink wrapping film.
When it comes to flow wrapping machines such as those from Record Packaging SPA or any of the other Italian brands, then our Dan flow range of flow wrappers can provide a cost effective viable option especially in the bakery industry when not only budgets may be tight but space can be an issue, we have this covered with our small and compact entry level flow wrapping machines.