Cardboard Box Shredding Machines
Package, Cushion and Protect the Environment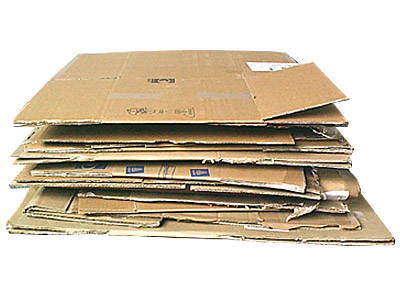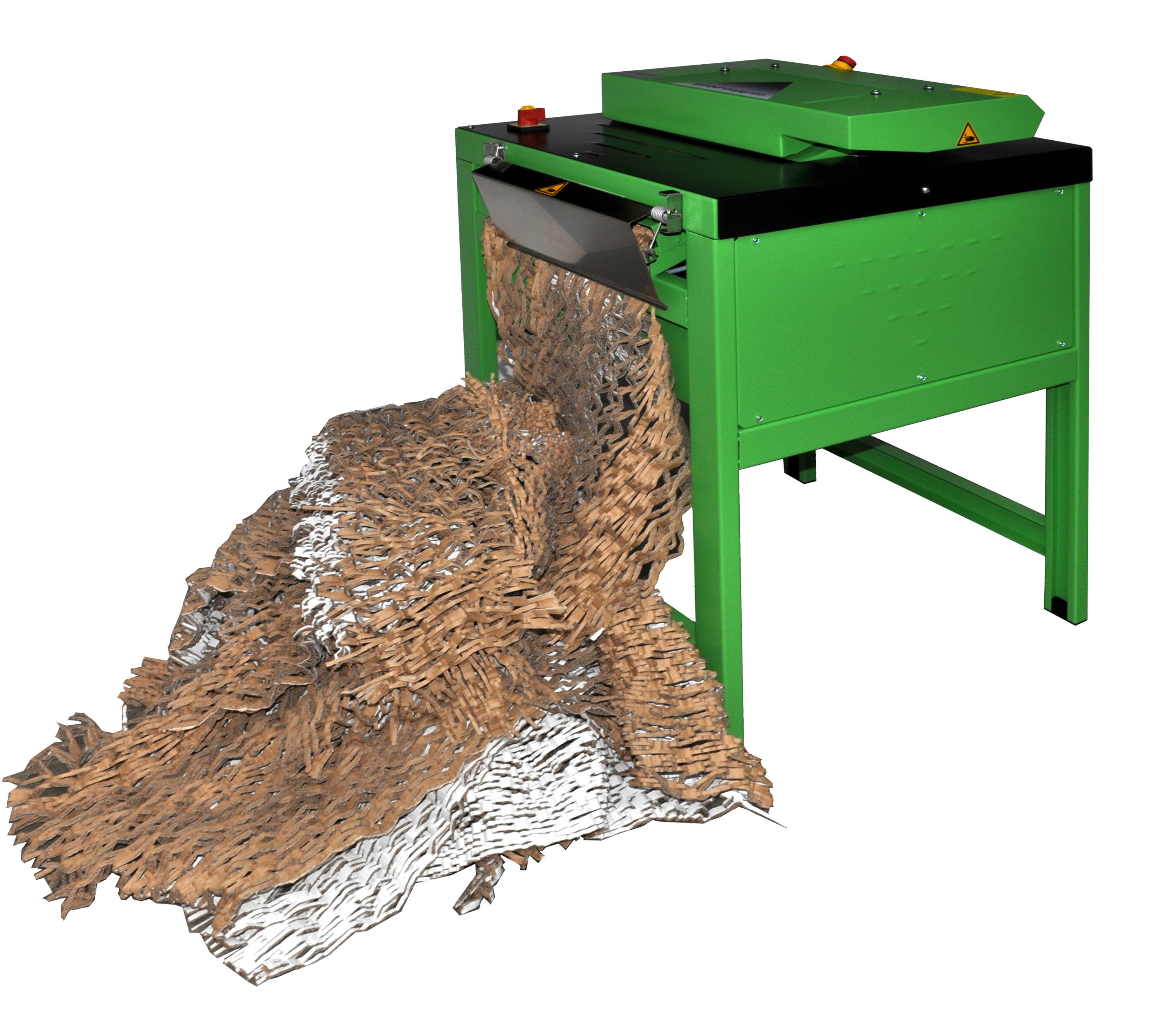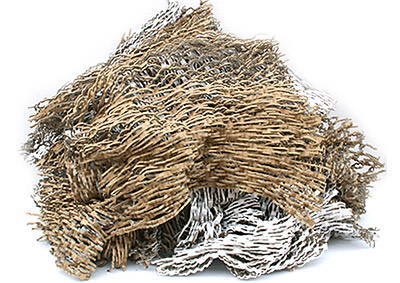 Protective Matting Material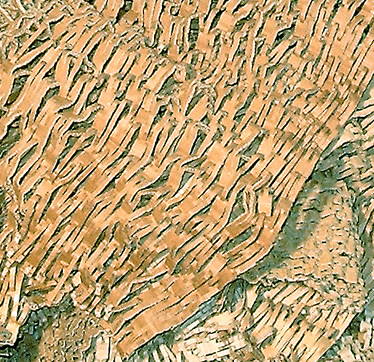 Use for protective void fill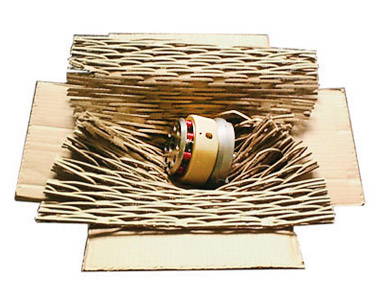 What our cardboard shredders can offer and why choose us?
Convert your waste cardboard boxes into an eco friendly packaging void fill material.
- Recycle 99% of your old used cardboard boxes in the future converting them into void filling and packaging material
- Use your old cardboard boxes again and prevent sending them to landfill and reduce your plastic use at the same time
- German built quality Cushion Pack machines only
- We can supply spare parts and return to base service on the leading brands of cardboard box shredders that carry the following Cushion Pack model numbers (CP333NTI-CP316S2-CP320S2-CP422S2-CP430S2 and many more)
- As the main agents in the UK for Cushion Pack Germany we can provide a full after sales support service via our own workshop here in the UK for all the Cushion Pack machines re branded and sold in the UK
- We use only OEM parts for any service and repair work carried out
- Ideal for manufacturing facilities, recycling plants, warehouses, shipping departments, and for those who are trying to build a more sustainable environment.
We also offer a free 1 year extended return to base warranty on all our machines, making that a free 2 year warranty!
We can also offer spare parts and service alongside free samples of material
Interested? Give us a call on 01246 488999 to discuss your requirements