Heat Sleeve And Tray Wrapping Machines
Sleeve wrapping or Bundle wrapping is perfect for transit style wrapping of many different products.
WHAT IS A SLEEVE WRAPPER USED FOR?
Our automatic heat sleeve wrapping or bundling wrapping machines, have been designed to easily integrate into production lines for fully automatic packaging operations, or for the mono block sleeve sealing machines from Gramegna as stand alone units.
They can pack multi pack and individual products alike for a wide range of industries. The range includes fully automatic with inline or 90° side feed in-feeds. They feature the mono block style construction, with the sealer and tunnel being mounted on a common base, thus making the best use of available floor space. We have the option to sleeve wrap and seal either on a card/in a tray or with out trays and cards. Some of the industries that our sleeve wrapping machines can be applied in are listed below
Bottles & Cans

Laundry Products

Healthcare Products

Food Items

Automotive

Warehousing and distribution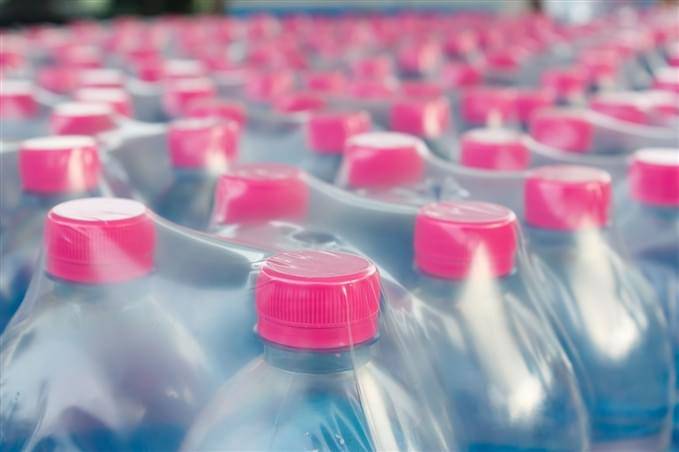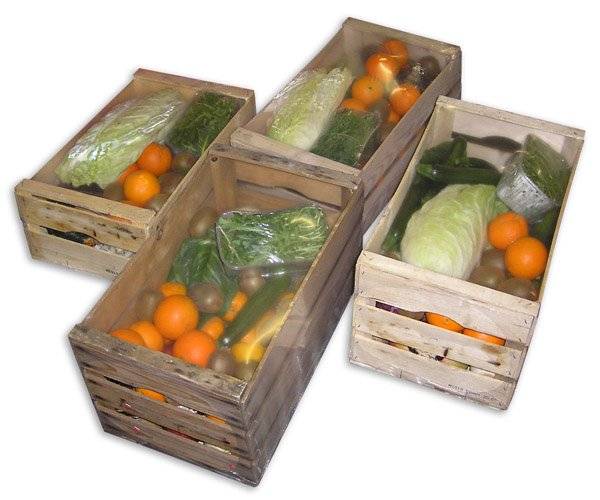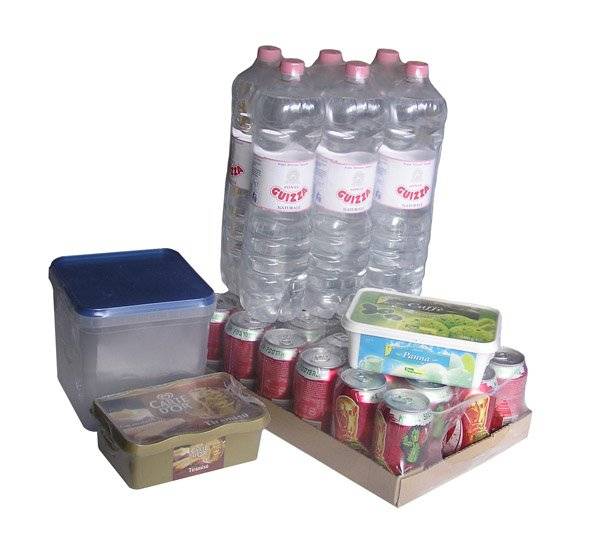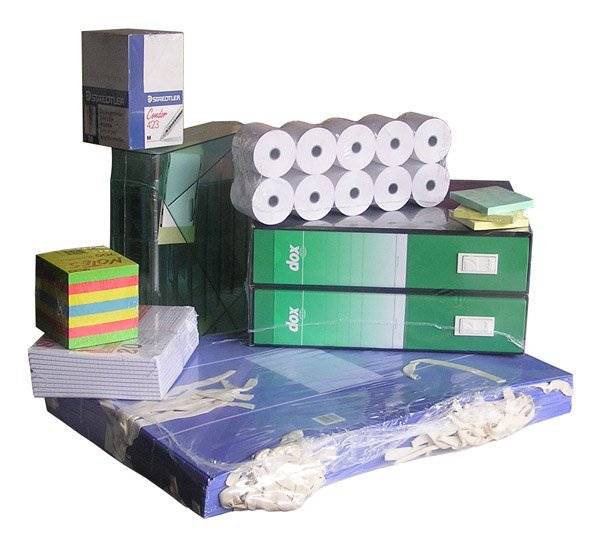 We have a modular range of sleeve wrapping machinery and heat tunnel machines which provide countless permutations and options, making it rare that we cannot offer you a sleeve wrapping solution that fits your exact needs. Our sleeve wrapper range covers semi auto wrappers to fully auto lines with product collation systems and 90° in-feeds. We also have the possibility to offer sealing bar widths in excess of 1m to suit specialised applications for wider products that need wrapping in polythene as they travel through the distribution network
Interested? Then please contact us on 01246 488999 to discuss
more fully your heat shrink needs.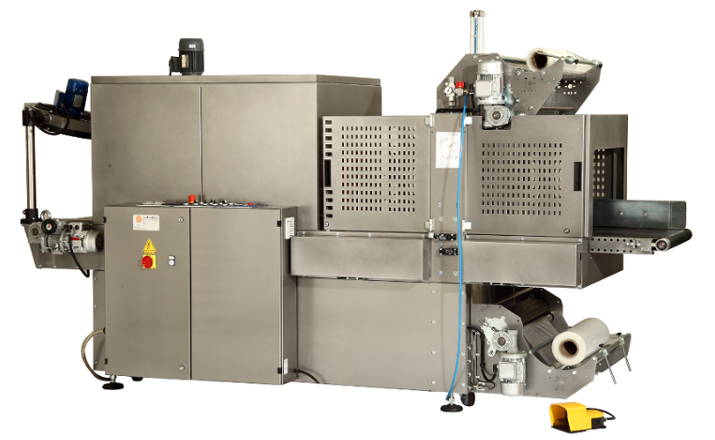 See below a sample of the sleeve wrapping machines we can offer....
Below you will find a small selection of the machines we have in our sleeve sealing range from Gramegna, we are also able to provide spare and service for not only this range but also machines that are available from Vimacor and Giemme Thermo. In addition to this, we have a full range of machines available which can be tailored exactly to your requirements with additional features including side rollers, side presser rollers and roller conveyors.
please contact us to discuss your exact requirements when it comes to sleeve packaging either with a tray or tray less on
01246 488 999 or email us here
We can also help with your other packaging machinery needs
Before you get to the point that you need to sleeve wrap and seal your boxes or trays we have a whole range of packaging machines in our range. We can supply including entry level chamber shrink wrap machines such as the Minipack Torre Replay 55 EVO right the way through to the more automated machines such as the FC76A. Also in the range we offer machines that are designed for wrapping multi packs of products such as bottles, cans and a host of other products, to do this we would use one of our Gremegna or Vimacor sleeve wrapping machines that use a polythene shrink wrapping film. If you are looking for flow wrapping machines such as those from Record Packaging SPA or any of the other Italian brands then our small and compact entry level Dan flow range of flow wrappers can provide a cost effective viable option especially in the bakery industry when not only budgets may be tight but space can be an issue.