SEMI AUTOMATIC L SEALING MACHINES


Our Range Of minipack®-torre Semi Automatic L Sealing Machines
The Minipack Torre range of L-Sealing Machines include one manually operated machine, the entry level Eco Modular which benefits from a larger sealing surface of up to 570 x 420 mm. The semi-automatic range includes the Modular 50 and its big brother the Modular 70, both having been well proven over many years and in many industries. These machines can offer higher speeds and the reliability needed in the laundry and baking industries. With easy maintenance and rapid size changes it means that these machines can be cope the most demanding of L Sealing and bag making applications. When coupled with the Modular range of heat shrink wrapping tunnels then speeds up to 900 pack an hour can be achieved giving a perfectly shrink wrapped pack for both display and transit applications.
Advantages of a Semi Automatic L Sealing Machine
Easy to use with increased productivity over manual L Sealers and chamber machines
Reduces operator fatigue
Increased reliability with less down time
Can use a variety of shrink and non shrink films
Easy to integrate with a shrink tunnel
Consistent seal quality time after time
A selection of what we can wrap on a Semi Automatic L Sealer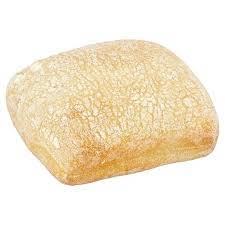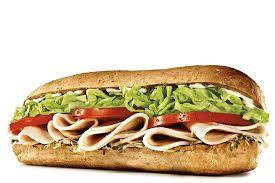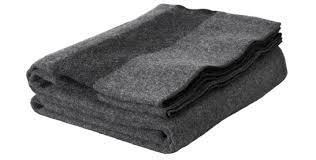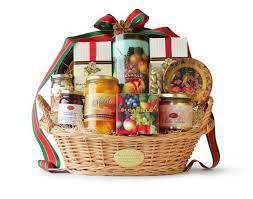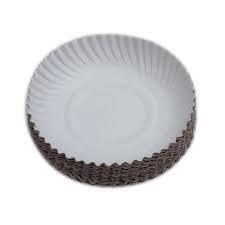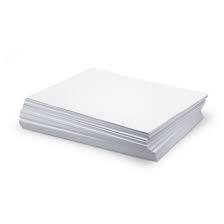 Our Range Of Semi Automatic L Sealing Machines
Below you will see our most popular L Sealing machines with features such as automated sealing bar movement which can reduce operator fatigue whilst improving the speed of the shrinking process. By virtue of having a 'powered take off' to take the sealed and bagged product away, with the addition of one of our modular shrink tunnels, then it is possible possible to produce tight and secure shrink wrapped packs with speeds up to 900 pieces per hour!