Our Range Of minipack®-torre Manual Chamber Shrink Wrap Machines
The stand out feature of a chamber shrink wrapping machine is it's ability to pack products and heat shrink the film in a single operation, this is as a result of the L sealing and shrinking both being incorporated in one step. This feature was a success when forty years ago minipack®-torre introduced the first chamber shrink wrapping machine to the world. The compactness, accessibility and versatility of the machine created a small revolution in the packaging sector, introducing speed, consistency and reliability all of which are still seen throughout their range of shrink wrapping machines.
Advantages Of A Chamber Shrink Wrap Machine
Faster than hand wrapping
Consistent results
Instant size change
Portable
A small sample of what we can shrink wrap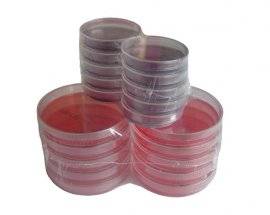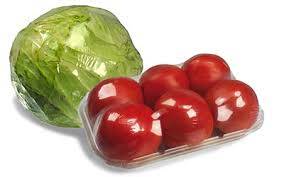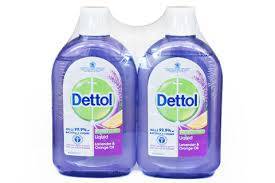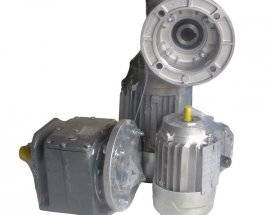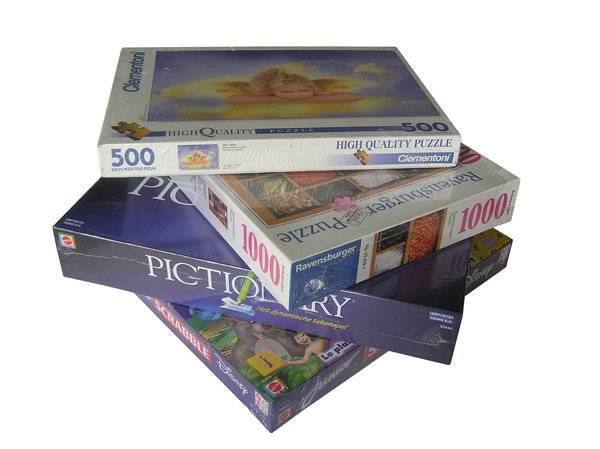 Our Range Of Manual Chamber Shrink Wrap Machines

Below are the most popular machines in our manual chamber shrink wrapping range, with features that are not found on other manufacturers machines. We are sure that we have the correct chamber style one step shrink wrapping machine for your application.
We offer full service back up for any machine in the minipack®-torre packing machinery range.
Why not contact us now on 01246 488 999 and we will guide you to the correct solution for you and your business,