Large Format Chamber Shrink Wrapping Machines




Our Range Of Large Format Chamber Shrink Wrapping Machines

The FM90 is the largest chamber shrink wrapping machine in the range and is ideal for larger and quite often lower products such as mirrors and picture frames but can be used for many other applications such as laundry or larger format printed products. With the FC77 and RP85 you still have a size advantage over standard machines but with the options of higher hoods the versatility to wrap products that would traditionally have to be wrapped with a far more costly sleeve sealing machine.
This makes these machines perfect for the cash and carry sector where they can help reduce wastage and in warehousing and distribution

Advantages Of A Large Chamber Shrink Wrapping Machine
Ideal for larger format products
Reduce waste in cash and carry operations
Great for micro breweries
Gift hampers
Below is a small sample of what you can wrap on a large format chamber shrink wrapping machine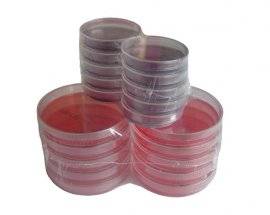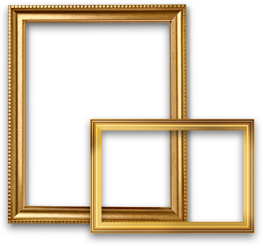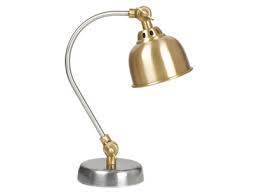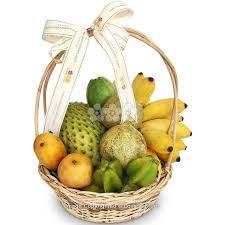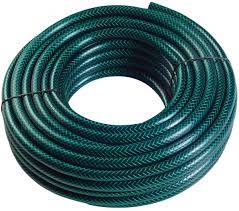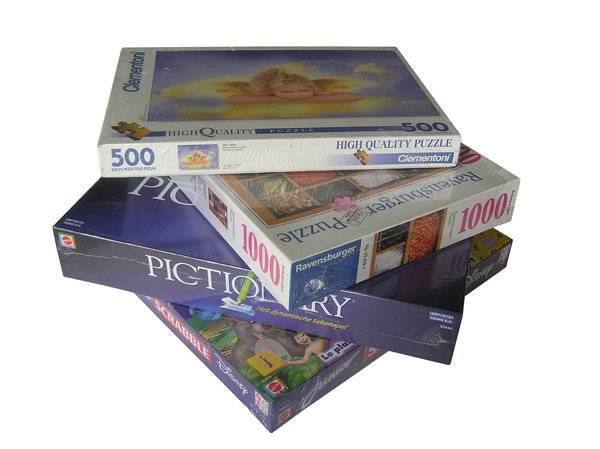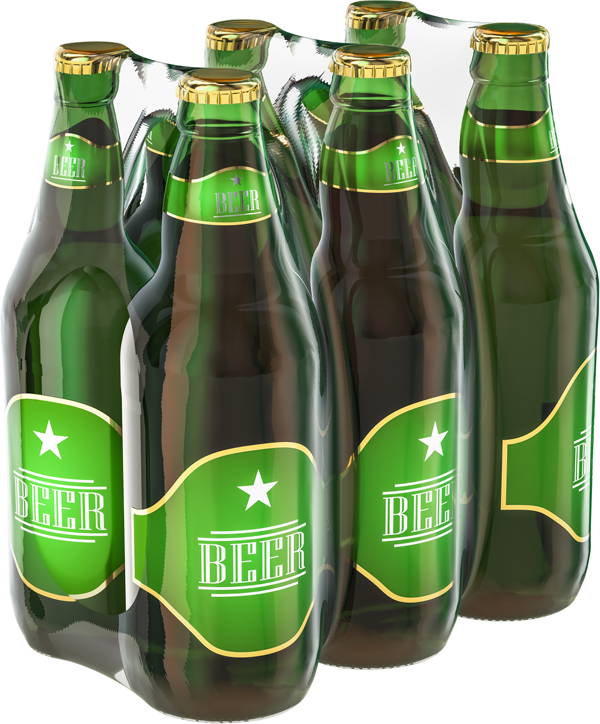 Explore Our Range Of Large Format Chamber Shrink Wrap Machines Below
Browse our complete range of minipack®-torre larger format chamber shrink wrapping machines that will allow you to shrink wrap and L seal larger items in one easy operation providing constant results time after time. These machines are great for the picture framing industries and can also be invaluable in the cash and carry sectors for reducing waste caused by split packs and breakages.
Contact us now on 01246 488 999 for more info on these chamber shrink wrapping machines and we will guide you to the correct packaging solution for your needs